Registrations open for all our courses. Go through the programs section on the website and find details on all the courses at the school this quarter. Call +91 9326260479 for details.
About Our School
Passionate about makeup and hairstyling but don't know where to start? We understand how you feel. From numerous options out there we believe we stand out for many reasons. Our programs designed and executed by industry leaders themselves are personalized to ensure you have hands on training as a makeup artist. We believe in giving you the opportunity to learn by the country's leading celebrity makeup professionals in the field to give you the much needed exposure in the makeup and hairstyling business. That is not all, we thrive on knowing that our instructors are able to give you one on one attention throughout the program to warrant your success and understanding with our curriculum.
 We understand that taking the first step to a new career path can be very intimidating but we here at The School Of Makeup And Hair prioritize one thing, your success!
One-To-One Coaching
Receive individual, patient instructions in any of our courses
Daily Portfolio
Graduate with a portfolio you can show off.
Product Knowledge
Gain hands on experience with world class products
Internship Opportunities
Meet industry professionals and network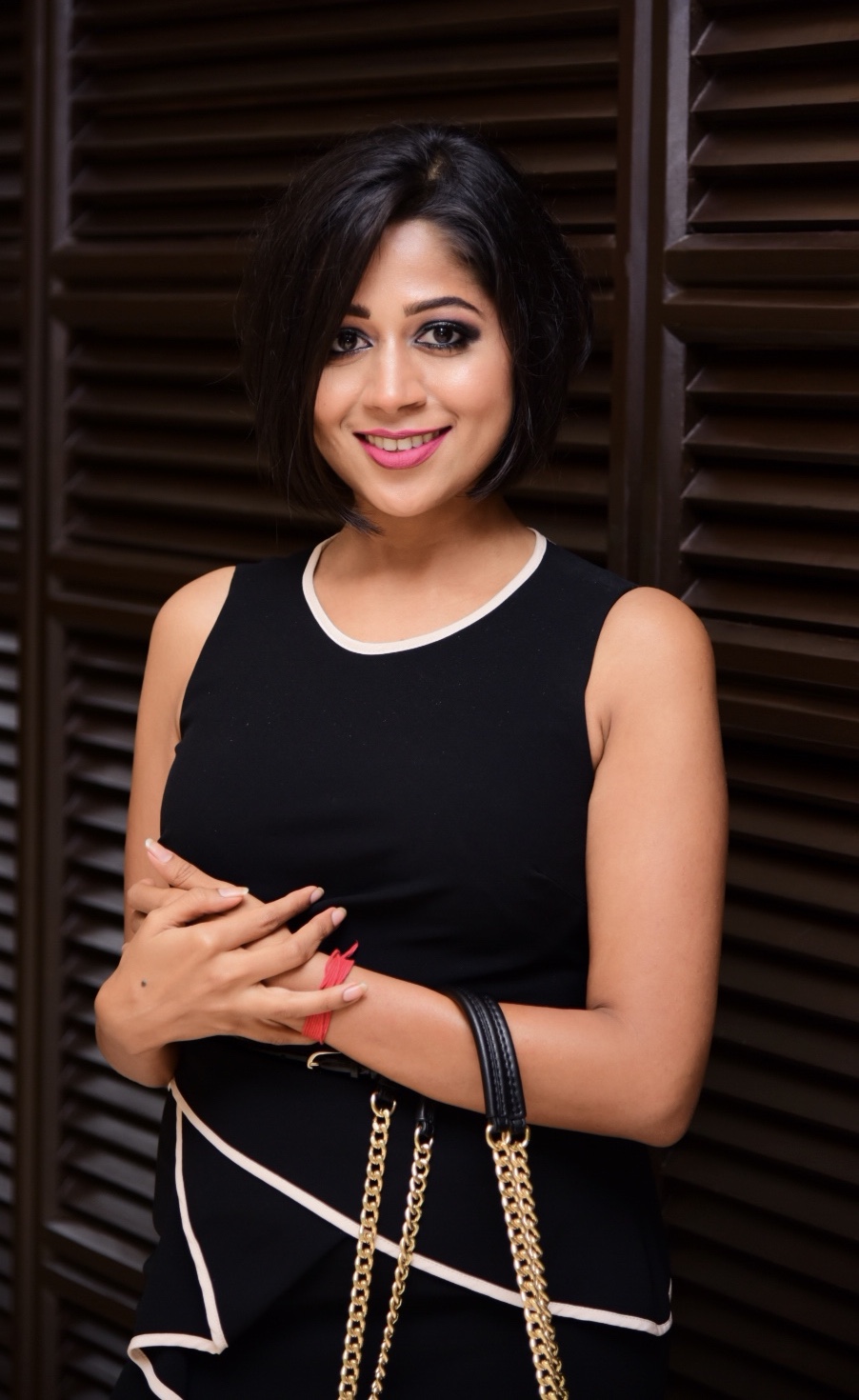 Khushbu Mehta
Founder
---
Khushbu Mehta, the founder of this school comes with an extensive experience of years in the areas of education especially makeup, beauty, hair and photography. Having organised the country's largest seminars with her company World Of Workshops, she has worked with renowned visiting faculties towards initiatives on learning and development.
She likes contributing to the environment by engaging people and organisations on initiatives related to growing trees and thereby helping reduce the carbon cover on this beautiful planet.